NIST Cybersecurity Framework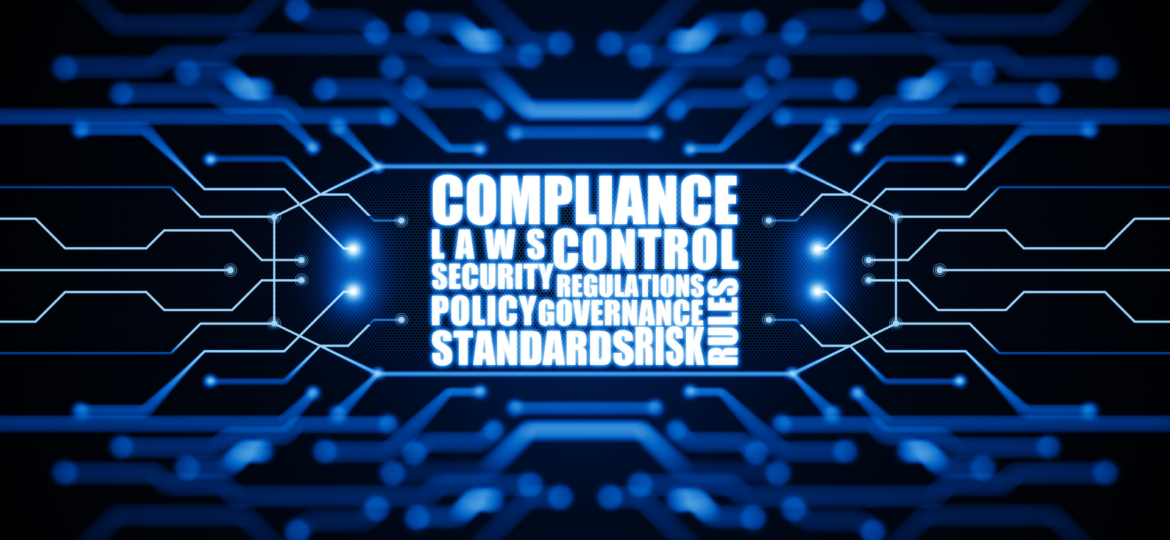 This is our third blog in our Security and Privacy Compliance blog series. In the previous blog, we reviewed the importance of the standards and regulations that startups and in general organizations should comply with. Depending on their size, sector, region, investors' requirements, and clients' Request for Proposals (RFPs) requirements, organizations choose to implement a security standard. The most common security standards in North America are SOC 2, NIST SP 800-53, and ISO/IEC 27001. In this blog, we will explore the National Institute of Standards and Technology (NIST) Cybersecurity Framework (CSF). The NIST CSF provides a framework that organizations can use to develop and implement their own cybersecurity programs. The framework can be used in implementing security standards and regulations like SOC 2, NIST SP 800-53, and ISO/IEC 27001. Use NIST CSF as your security framework for any secuirty standard implementation in your organization.
The NIST CSF is widely recognized and used by both public and private sector organizations. Industries such as healthcare, finance, energy, and government agencies of all sizes use the NIST CSF framework. This widespread adoption and recognition make the NIST CSF a valuable tool for organizations to benchmark their cybersecurity practices against industry best practices and standards.
The NIST CSF is regularly updated and maintained to reflect changes in the cybersecurity landscape. The framework is developed collaboratively with industry, academia, and government agencies, regularly reviewed to ensure relevance and effectiveness.
This ensures that organizations using the NIST CSF are implementing up-to-date cybersecurity practices and are better equipped to defend against emerging threats.
The Framework Functions
The framework consists of five core functions: Identify, Protect, Detect, Respond, and Recover. Each of these functions is further broken down into categories and subcategories that provide guidance on specific cybersecurity activities. By following the NIST CSF, organizations can ensure that they are addressing all of the key areas of cybersecurity and implementing effective security measures.
Identify
The "Identify" function is about understanding the assets, risks, and vulnerabilities of an organization's information systems. Startups can identify critical components, systems, people, data, potential threats, and vulnerabilities impacting them with NIST CSF. The Identify function is the foundation of the NIST CSF because it informs the other functions and helps organizations prioritize their cybersecurity efforts.
For example, Healthcare industry may identify critical assets such as medical devices, EHRs, patient data and prioritize them based on business impact and risk. In the financial industry, identifying and prioritizing critical components and systems may include identifying customer data, transactional systems, and payment processing systems.
Protect
The "Protect" function is about implementing safeguards to protect the critical components and systems, people, and data that were identified in the "Identify" function. This includes implementing access controls, training employees on cybersecurity best practices, and securing data through encryption, backups, and other methods.
For example, retail industry may implement firewalls, intrusion detection, secure payment processing systems to protect critical components. Education industry may also implement role-based access controls, strong passwords, encryption for sensitive data to protect critical components and systems.
Detect
The "Detect" function is about identifying cybersecurity events that could impact an organization's critical components, systems, people, and data. This includes implementing continuous monitoring and incident detection systems to quickly identify potential threats.
For example, in the manufacturing industry, detecting cybersecurity events may include implementing anomaly detection systems for industrial control systems (ICS) and supervisory control and data acquisition (SCADA) systems. In the transportation industry, detecting cybersecurity events may include implementing video surveillance systems, access controls, and vehicle tracking systems.
Respond
The "Respond" function is about developing and implementing a plan to respond to cybersecurity incidents. This includes establishing an incident response team, creating incident response procedures, and testing the plan regularly to ensure its effectiveness.
For example, Energy industry may establish an incident response team to respond to cyber incidents that could impact grid. Hospitality industry may also establish an incident response team to address cyber incidents that could impact customer data.
Recover
The "Recover" function is about recovering from incidents and restoring normal operations. This includes developing and implementing a plan to restore critical components and systems, conducting post-incident reviews, and improving the organization's cybersecurity posture based on lessons learned.
For example, Government may recover from cyber incidents by conducting forensic analysis, restoring critical services, and improving policies and procedures. Insurance industry may also recover from cyber incidents by restoring customer data, reviewing incidents, and improving backup and recovery procedures.

Conclusion
Startups can benefit from using the NIST CSF to manage their cybersecurity risks. By implementing security standards like SOC 2, NIST SP 800-53, and ISO/IEC 27001, startups can customize the NIST CSF to fit their specific needs, address their unique cybersecurity risks and establish a strong foundation for their cybersecurity practices. Adopting these standards can help startups align their cybersecurity strategies, show customers and investors they take security seriously. NIST CSF can also help startups identify areas to improve and assess & improve cybersecurity practices continually.
How Can NuBinary Help?
Security must be linked to all business priorities enabling ideal business outcomes. As security tech leaders, we know that if we do our job well, companies can achieve brand reputation, efficient overall process, product and service integrity, and regulatory compliance while delivering the best customer experience. Our security and privacy tech leaders are Certified Information Systems Security Professionals (CISSPs) and security PhDs. Get in touch with NuBinary by visiting our security service page.