Fractional CTO services
We have accumulated years of experience to develop a fresh and innovative approach to part-time CTO support.
Crafted for tech startups
Part-time CTO services
Our team brings a wealth of entrepreneurial leadership experience! Our roots are grounded in a profound commitment to quality, cherished by our founders.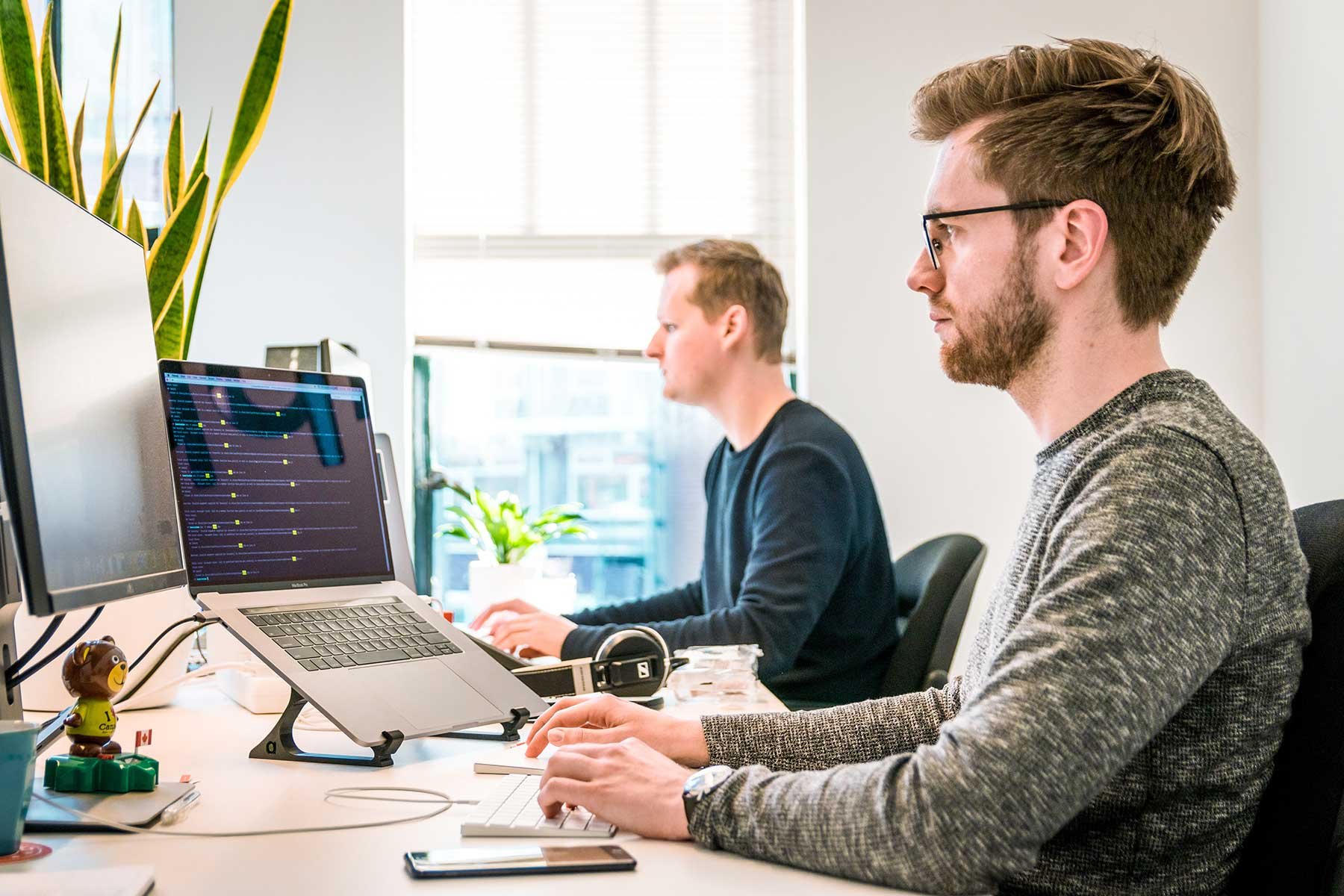 Nubinary is
A Fractional CTO Consulting Firm
We have a team of highly skilled and experienced Chief Technology Officers (CTOs) with a proven track record in delivering strategic direction and technical leadership across diverse industries. Within our team, we are proud to have co-founders and top-level executives from highly successful unicorn and major tech companies in both the United States and Canada.

Our fractional CTOs serve as your trusted advisors, seamlessly integrating their extensive expertise into your organization to foster innovation, enhance efficiency, and drive growth.
Thrive
Unlock the advantages of having a Fractional CTO
Stay ahead and thrive in the rapidly advancing AI era by gaining instant access to a diverse range of technical experts. With our team of over 40+ CTOs, you can tap into an array of specialized knowledge within hours, ensuring you stay relevant and competitive.
Fill the startup CTO position
Maximize success and attract investments from esteemed institutional investors (Angels/VCs/PEs)
Excel in production development aligned with business objectives
Shorten the time-to-market
Reduce the cost of tech development
Better access to cutting-edge technology trends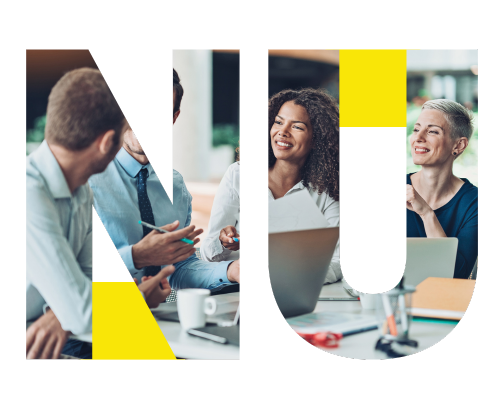 WHy us
We do our work in a NU way
Our focus is always on addressing business objectives, rather than just writing code! We help you to identify and prioritize your business objectives and deliver on them to satisfy the needs of your stakeholders and target clients.
The NuBinary effect
We bring together the power of Business Strategy, UX Design, and Engineering to deliver innovative solutions that cater to all your product requirements.
We are a firm, and we guarantee our service delivery and quality through NuBinary Partner peering and supervision

Every CTO engagement is supervised by a full time senior partner CTO
We unlike freelancer CTOs, work and render services through a framework that has been developed throughout 100s of years of our collective experience.
Team of seasoned CTOs with entrepreneurial backgrounds

Several of our CTOs have been integral members of the founding or executive teams of major technology companies in the US Canada.
We have been instrumental in guiding companies from the early stages of ideation to providing valuable support during M&A and IPOs.
Deliver services through a consistent, repeatable and tested framework

We have developed a proprietary CTO best practice frameworks and tools.
We firmly embrace the power of automation, whether it's through the creation of customer delivery dashboards or leveraging the incredible capabilities of ChatGPT and Copilot in coding.
Continuous training, mentoring and coaching of our staff and consultants

Weekly internal workshops and lunch and learn.
Bi-Weekly webinars with external partners around the technology and business trends
Our success always aligns with our customers'

We specialize in providing fCTO services, and the longer we stay involved, the more value we can bring to your business.
At NuBinary we believe that the success of a project does not solely depend on its size, as our focus is on achieving long-term success.
Our team provide services until it becomes financially viable to establish internal teams, ensuring long-term success for your business.
Today's complex technology development needs many senior tech leaders

Various technological components are integral to modern-day technology, encompassing firmware, middleware, cloud and software infrastructure, cybersecurity and data privacy, AI/ML, blockchain, and more.
The days of creating an app and revolutionizing the world, similar to the success of companies like Uber, are a thing of the past.
We are an ecosystem!

Throughout the years we have built a large network of partners across US and Canada, amongst them are Incubators, Accelerators, Venture Studios & Venture Capitalists (VCs).
We have the experience of working in many different industries, such as, SAAS, FinTech, MedTech, Telemedicine, Smart Buildings, Smart Home, Smart Manufacturing.
Connect
Let's work together and make it happen.
Looking for guidance on your next entrepreneurial move? Chat with one of our knowledgeable CTOs and uncover the ideal solution.