Venture jumpstart
Unlock the full potential of your technology product by tapping into our expert advisory and consulting services.
Startup success
Laying the right foundation
Through our "Venture Jumpstart" program, you can benefit from an advisory and consulting service that helps you build your technology product more effectively.
We believe that building a successful tech product is more than writing well-written code.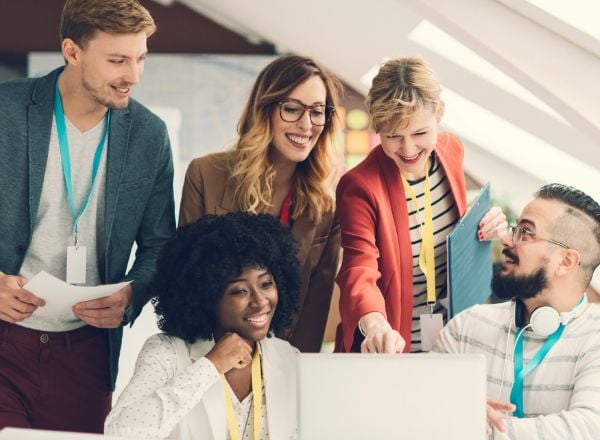 Why you
How you will benefit
Product development - Proper market positioning and commercialization

Competitive analysis - Analysis of the competitors' underlying technology and strength

Go-to-market strategy - Planning for pilot and alpha/beta testing. Creating reasonable traction for validation ofproduct and technology.

Positioning for dilutive and non-dilutive funds - Development process to minimize the risk and maximize the value that would unlock relevant grants and investment opportunities.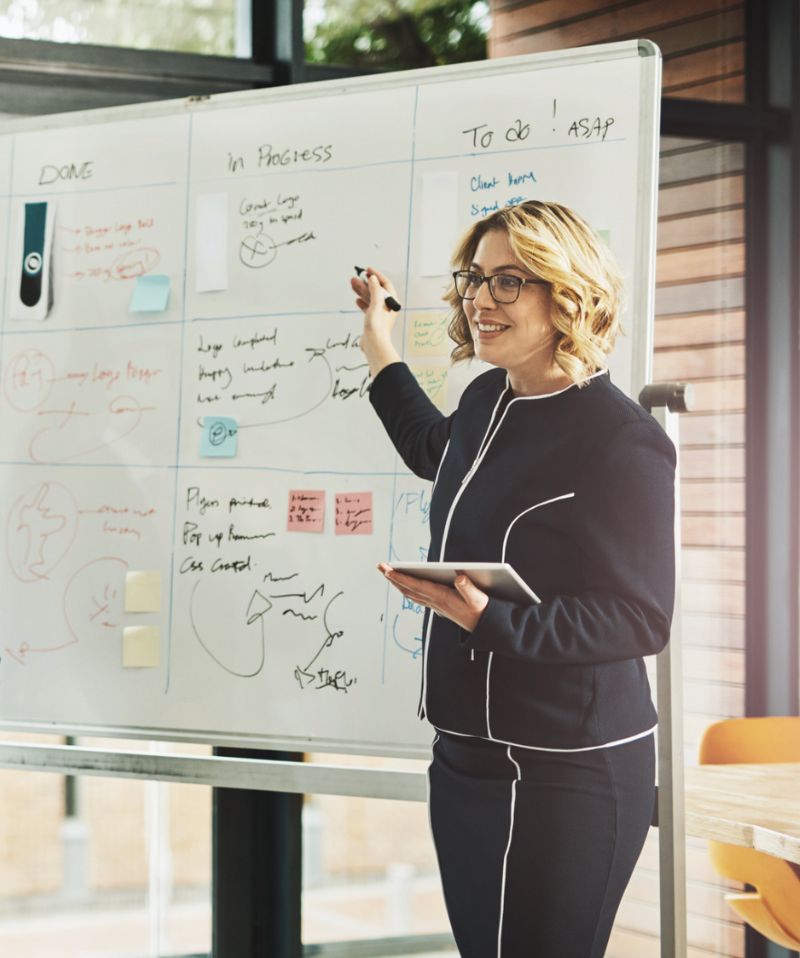 Why us
How it's done
Phase1 - Scoping
We start with 6 hours of coaching and mentoring advice and 10 hours of technical due diligence and write-ups as part of our "Venture Jumpstart" service in order to develop a "Scoping Document" that includes the following:
A master plan of action that encompasses all the above items

Definition of what MVP (Minimum Viable Product) means per the company's business objectives

SOW (Scope of Work) for MVP / technology development, with associated timeline and costs
Phase2 - Development
In this phase, you can decide to hire NuBinary expert consultants to provide ongoing support for your overall venture and technology development.
For who
Ideal for
Startups at partner tech accelerators and incubators and also:
01 New ventures

intending to build technology companies and in need of CTOs or experts to support them for their product and technology development.

02 Non-tech-savvy founders

will benefit most from our venture development (Strategy & Product Development, Competitive Analysis, Market Discovery, etc.).

03 Tech-savvy founders

will mostly benefit from our technology (Software and Hardware) development services.
Connect
Let's work together and make it happen.
Looking for guidance on your next entrepreneurial move? Chat with one of our knowledgeable CTOs and uncover the ideal solution.