Security & privacy compliance
Ensure security and privacy compliance requirements of your company. Get in touch with our security experts today to learn more.
on a mission to
Making
security inseparable
from business (transformation?)
We have the expertise to help your company in implementation, preparation, and compliance with any of the following security and privacy standards:
SOC2, ISO 27001, NIST 800-53, NIST IR 7621, FedRAMP
GDPR, HIPPA, PIPEDA
Our team of security and privacy experts consists of certified information systems security professionals (CISSP) and holders of security Ph.D. degrees.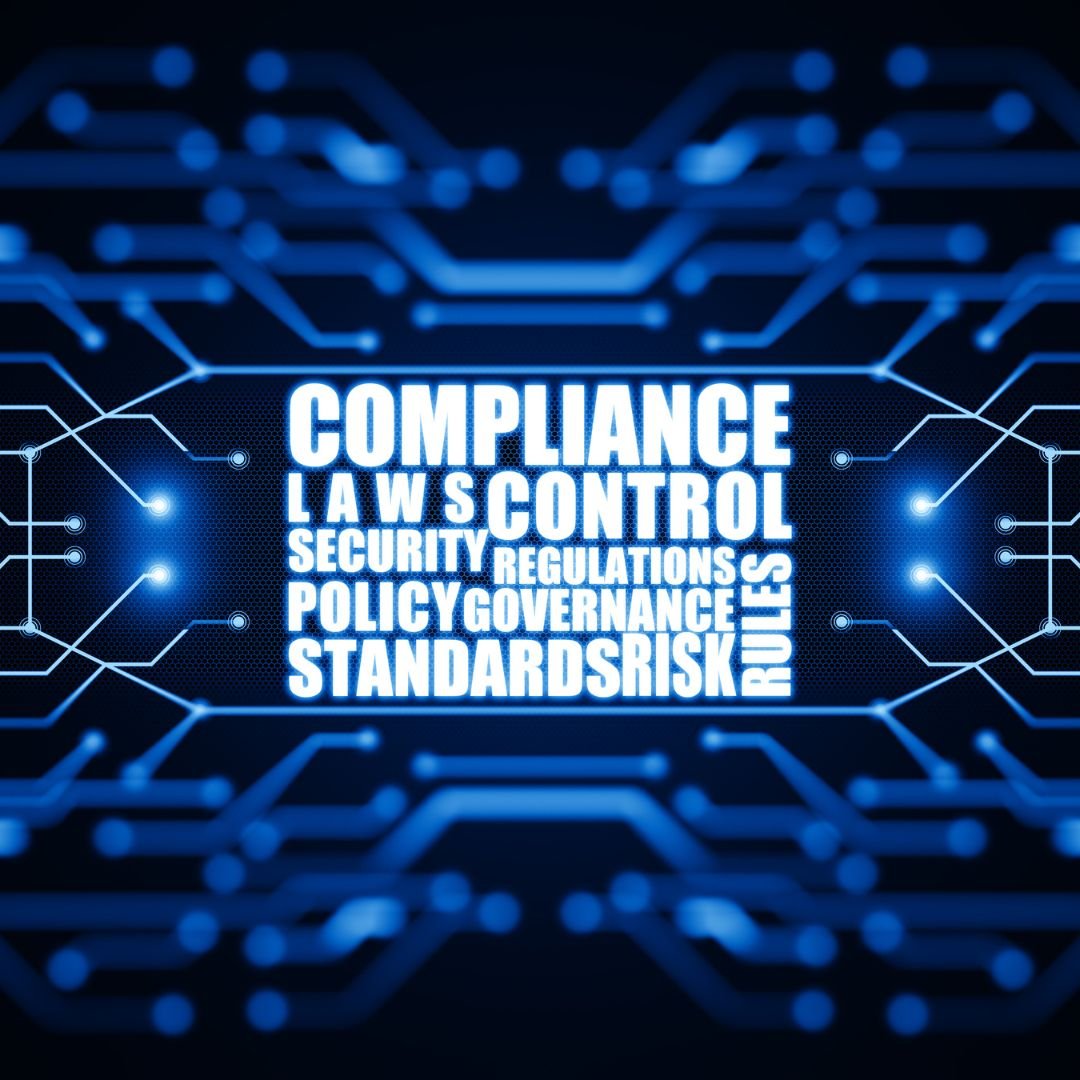 How we help
Security & Privacy Services
Security must be linked to all business priorities enabling ideal business outcomes. As security tech leaders, we know that if we do our job well, companies can achieve brand reputation, efficient overall process, product and service integrity, and regulatory compliance while delivering the best customer experience.
Security and risk management
Asset security
Security architecture and engineering
Communications and network security
Identify and assess management
Security assessment and testing
Security operations
Software development security
"

We believe that technology enables your company to seize opportunities. But as you grow and embrace opportunities, security threats also increase in volume and become more sophisticated than ever. This is why our security and privacy compliance services, led by senior tech leaders, can manage security risk as your source of growth that can build resilience and trust.

"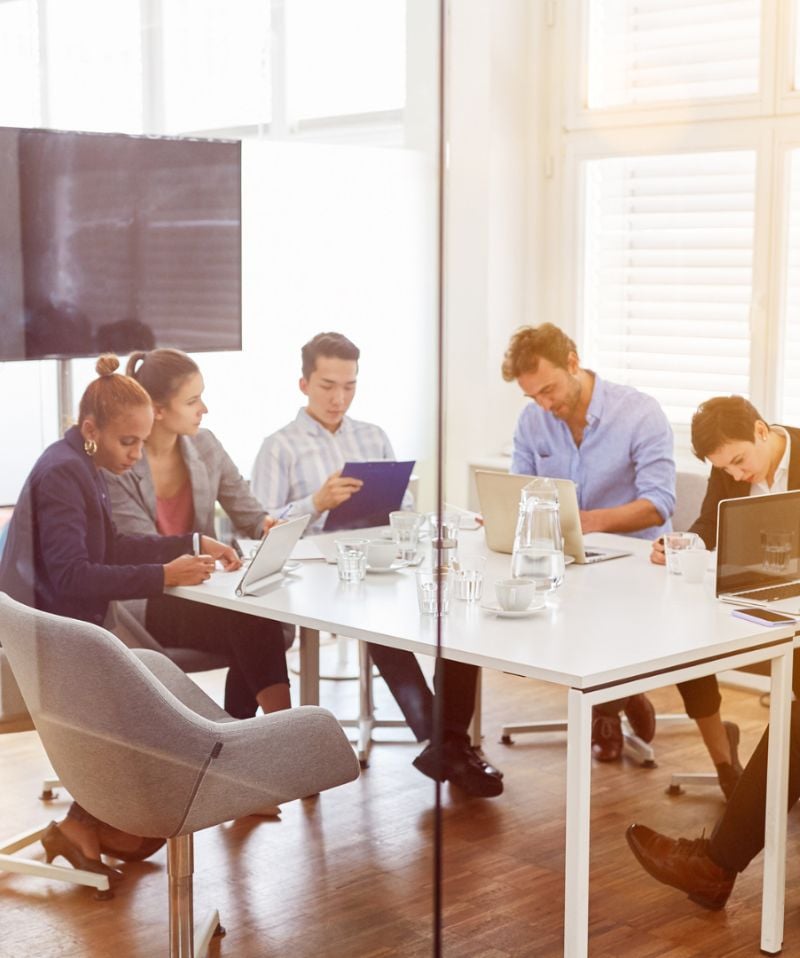 Why us
What sets us apart
Senior leaders with technical and business knowledge - We can help define your company's best security strategy and implement risk assessment and management frameworks.

Up-to-date security programs and training - We leverage our technical expertise to threat model, develop and implement a customized security program using training, onboarding, and software security analysis tools.
Proactive approach to manage security and compliance - We employ a proactive approach to help manage, implement and integrate security and privacy awareness and training across business operations.
Senior tech leaders with experience in diverse domains and company stages - Our collective experience across multiple domains can help your company respond to security threats and achieve security and privacy compliance standards.
Frequently asked questions
What makes NuBinary the ideal choice for meeting your security and privacy compliance needs?

NuBinary is a seasoned Fractional CTO consulting firm specializing in security and privacy compliance. Our certified experts (CISSP, Security PhDs) help companies attain major certifications while proactively managing and integrating security awareness across operations. We offer customized solutions including but not limited to threat modeling, risk assessment and analysis, contingency planning, and comprehensive training, compliance preparation. We leverage our versatile experience across various domains and company stages to effectively tackle security threats and achieve compliance.
Could you provide a brief overview of how NuBinary security and privacy compliance services function?

NuBinary offers various tailored packages to address your company's specific security and privacy needs. Our packages include:

Hot Fixes: Covers essential security measures.

Top Fixes: Includes fundamental security measures and recommended best practices.

Guideline: Adheres to NIST IR 7621 Small Business Information Security Guideline.
Standard: Adheres to NIST SP 800-53, SOC 2, FedRAMP, or ISO 27001, depending on client's need.

We can discuss these options in more detail during a consultation to determine the best fit for your organization.

How long does the engagement take?

The duration of our security and privacy compliance service depends on your company's readiness and unique needs. Our security experts collaborate with you to define the scope of work, requirements, and milestones, ensuring a customized and effective engagement tailored to your specific situation. However, the HOT Fixes package can be implemented in as little as one month, while the Standard package can be implemented in as little as six months.
What preparation is required prior to the engagement and do we need to allocate a dedicated security expert or team on our side?

There's no need for a dedicated security expert or team from your company to work with NuBinary. We offer comprehensive services, but we can also collaborate with your IT and engineering teams to tackle technology challenges and ensure a smooth and adaptive security and privacy onboarding process that aligns with your company's culture and current operations.
How can I determine the necessary certifications or privacy standards for my business?

Our security experts will guide you in assessing and pinpointing the appropriate certifications or standards for your company's specific security requirements, keeping you informed and involved throughout the entire process.
What does a typical security due diligence assessment checklist look like?

A security due diligence assessment checklist should be tailored to the specific needs and circumstances of the organization and the package being implemented. A holistic approach that considers all relevant factors, such as the ones we reviewed in this blog post, is essential to ensure that the assessment is comprehensive and effective.

Some of the key elements that could be included in a security due diligence assessment checklist include:

Regulatory compliance requirements
Risk assessment
Information security policies and procedures
Access control and authentication
Data protection and privacy
Incident response and disaster recovery.
What is the best way to enforce data privacy without impeding future innovation?

To balance data privacy and innovation, adopt a privacy-by-design approach: embed privacy principles in your development process, minimize data collection and have proper consent management, maintain transparent policies, use anonymization techniques, conduct regular assessments, educate employees, and collaborate with security and privacy experts. This ensures compliance and fosters trust while supporting innovation. We can discuss this with you in more detail during complimentary consultation. We suggest that you book a meeting with us to meet with one of our security experts.
Connect
Let's work together and make it happen.
Looking for guidance on your next entrepreneurial move? Chat with one of our knowledgeable CTOs and uncover the ideal solution.