Digital Transformation
Stay ahead of the competition by embracing a holistic approach to digital transformation.
OUTPACE YOUR COMPETITORS
Your
digital transformation starts here
Let our team of visionary entrepreneurs and tech innovators bridge the gap between your business objectives and technology development.
We execute a strategic roadmap for digital transformation implementation. Our team can help you innovate in unimaginable ways and put you light years ahead of the competition.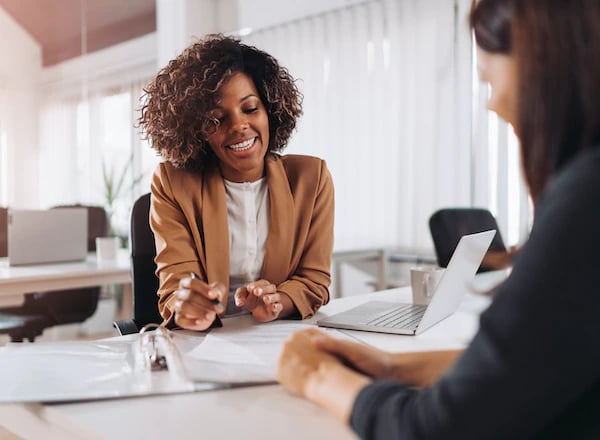 Why you
How you will benefit
Digital transformation integrates and uses digital technologies to make or improve pre-existing technological processes in your organization.
Bolsters innovation and agility

Creates a digital culture

Integrates business processes and tools

Motivates leaders and employees to collaborate

Secures business continuity

Strengthens efficient communication

Improves customer experience

Boosts data-driven insights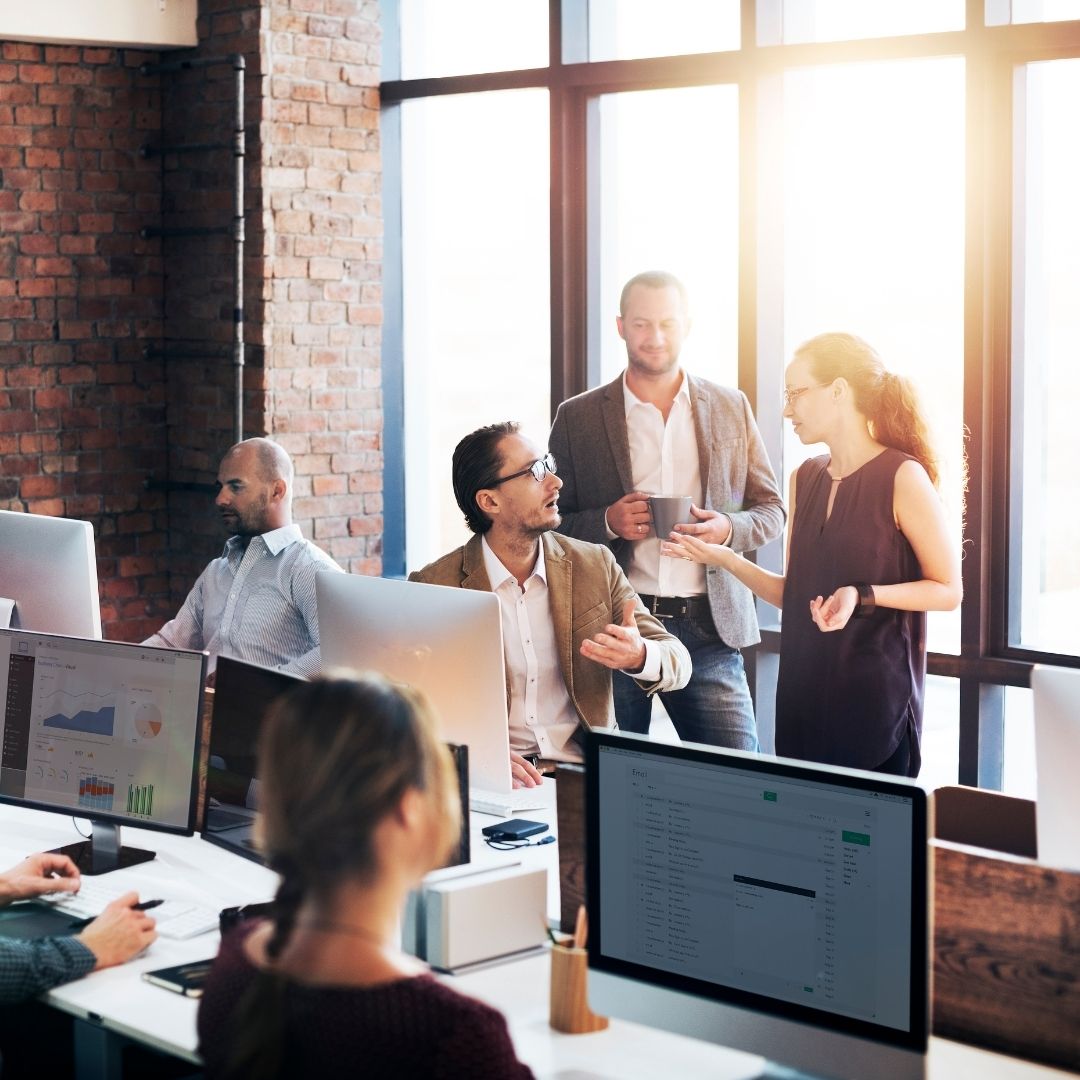 Why us
What sets us apart
Our team of tech leaders - We are tech leaders with years of experience in bleeding-edge technologies and exposure to innovative companies.
We know risk management - Our team of serial entrepreneurs can build highly scalable solutions while reducing risk of failures.
Creative solutions is part of our philosophy - We are creative in building solutions that will deliver the highest possible value to your customers.
We care about your business continuity - Our expertise in cyber security and regulatory compliance will bring business continuity design.
Our team is resourceful - We continuously work with research ecosystems across Canada that enable us to collaborate with leaders and experts in various industries.
We care about your costs - We developed frameworks that can significantly lower the cost and risk of adoption to new technologies.
Connect
Let's work together and make it happen.
Looking for guidance on your next entrepreneurial move? Chat with one of our knowledgeable CTOs and uncover the ideal solution.