Hiring services
Onboard high-performing software engineers using our effective CTO-led hiring strategies and scale your company in North America
CTO-led hiring services
Effective, reliable & efficient
With over 30 years of experience supporting businesses, we, as CTOs, have honed our skills in developing effective strategies to recruit and expand a team of top-notch software engineers for companies across North America.

Our ultimate goal is to tackle hiring challenges head-on, providing you with the most efficient, dependable, and successful hiring process.
Refined procesS
Overcome hiring challenges
01 Competitive job market

Everyone wants the best top talent but how can you find and hire them?

02 Undefined skills requirements

Top skills matter, but what core skills fit your company's needs?

03 Complicated and unstructured hiring process

Companies are moving fast in hiring the top talent. How quickly can you do the end-to-end hiring process?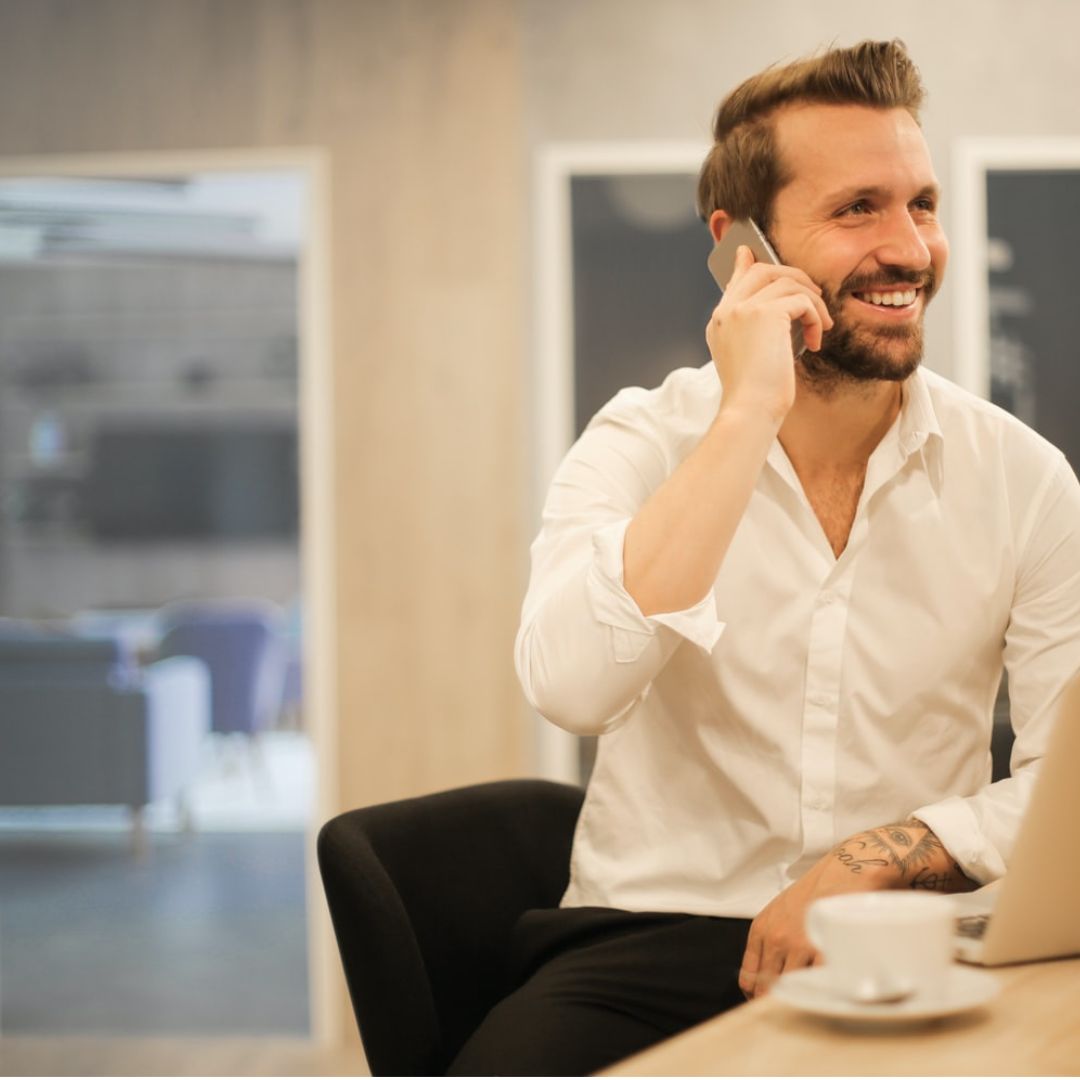 Why us
CTO-led hiring difference
Customized hiring solution - Our CTOs strategically develop the ideal hiring framework for your company, including effective job postings, a well-structured interview process, and code challenges.
Handpicked talent pool - Years of working experience with companies in various industries has helped us build a pool of top qualified candidates.
End-to-end hiring approach - We are involved in the whole process from identifying the core skills your company needs down to onboarding the right candidate.
Established tech interviews and code challenges - We have a lean, agile methodology in our interviews and a code-based approach. We take pride in our ability to discover candidates who not only possesses the necessary skills but also aligns perfectly with your company's culture.
Compliance is key - Data privacy compliance is a fundamental aspect of our hiring process, seamlessly integrated into every step we take.
Connect
Let's work together and make it happen.
Looking for guidance on your next entrepreneurial move? Chat with one of our knowledgeable CTOs and uncover the ideal solution.