digital innovation
Services
We specialize in providing startups in software, electronics, and cloud infrastructure with top-notch technology and leadership consulting services. Our goal is to help you turn your ideas into tangible products, grow your business, secure funding, and establish a strong IP strategy. Let us be your partner in success.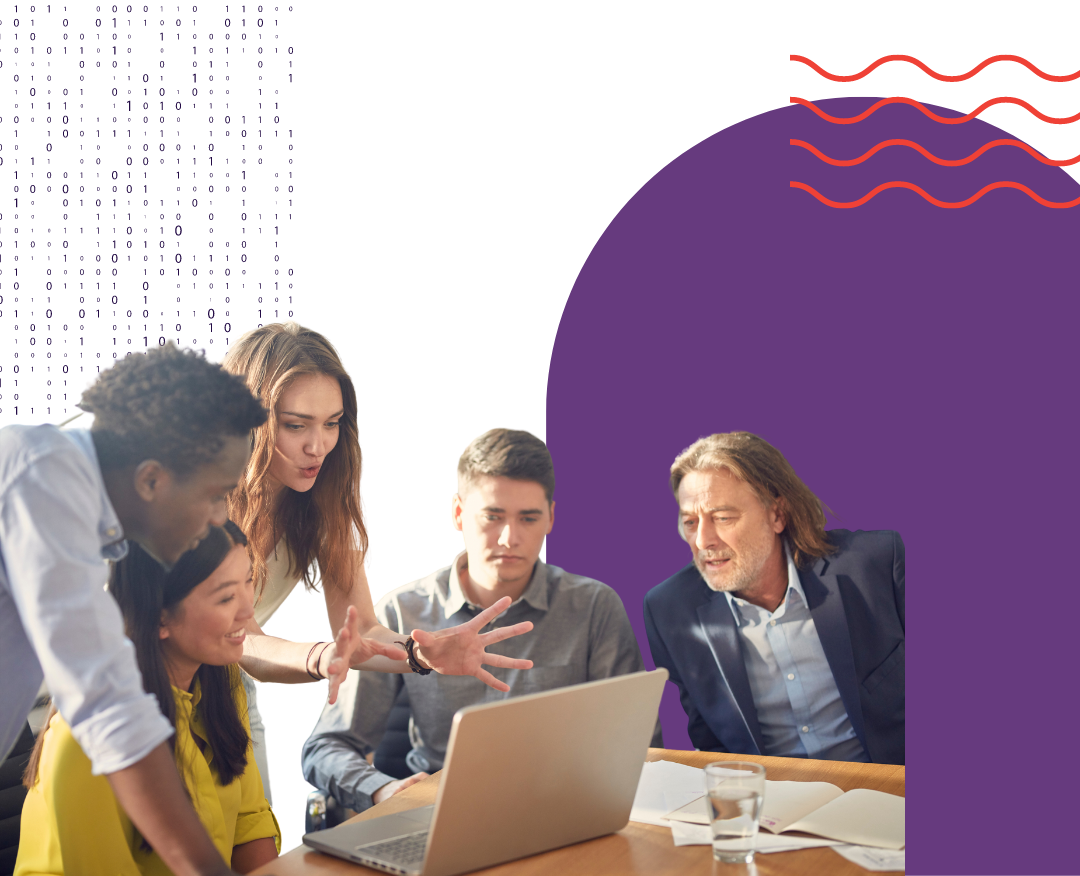 Digital Transformation
Stay ahead of the competition by embracing a holistic approach to digital transformation.
Digital adoption centre
Through CDAP & DCC, small and medium enterprises in Canada can now receive up to $15,000 in government grants and interest-free loans through the Digital Adoption Centre. Take advantage of this opportunity to grow your business and stay ahead in the digital age.
MVP development services
Our team of highly experienced CTOs can reduce the cost of minimum viable product (MVP) development, speed up your time to market, and shape your company to become investment ready.
Venture jumpstart
The ultimate virtual accelerator for startups seeking to fund, build, and market their MVPs with ease. Our cutting-edge program is designed to give your startup the boost it needs to succeed in the competitive business world.
Fractional CTO
Bring on board seasoned CTOs with a trail of triumphs in the tech startup world, all while saving big on costs.
Product development
Transform your ideas into reality with ease and speed, backed by our team of expert software and hardware engineers and designers.
Hiring services
We have devised effective strategies to assemble and grow a team of exceptional software engineers exclusively for you. Our primary goal is to provide your company with a streamlined, dependable, and highly efficient hiring process.
Security &privacy compliance
With our extensive expertise as senior tech leaders in security and privacy compliance, our team is passionately dedicated to seamlessly integrating security into business operations and overall technology transformation.
Some of our valued partners











Connect
Let's work together and make it happen.
Looking for guidance on your next entrepreneurial move? Chat with one of our knowledgeable CTOs and uncover the ideal solution.