CTO-led MVP & software development services
Get ahead of your competition with our proprietary rapid MVP and software development platform.
Rhino
MVP launch made easy
Launch your scalable software and MVP effortlessly within weeks, all while maintaining flexibility and scalability. Direct your focus on your business and let our professionals build your MVP on a real code platform, free from any vendor lock-in concerns.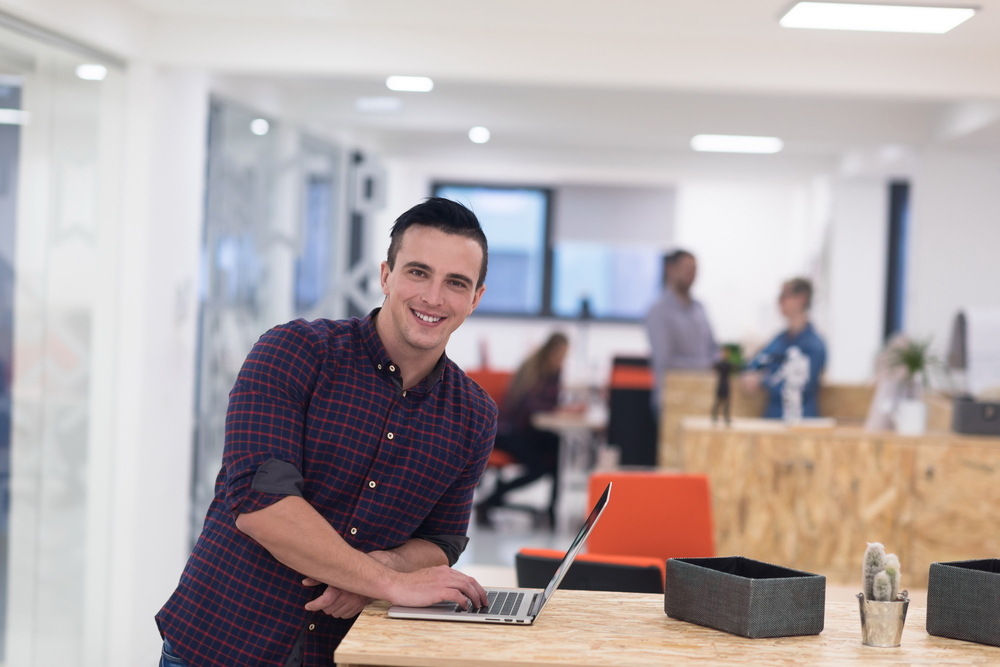 What you get
The Rhino offering
Rhino is a Rapid Application Development Platform created by NuBinary's experienced CTOs. It offers the same benefits as No-Code/Low-Code platforms for rapid build but is built on real code for long-term flexibility and zero vendor lock-in. You retain all intellectual property.

Our seasoned CTOs reduce development costs, accelerate time to market, and transform your company into an investment-ready powerhouse.

We prioritize low-risk and product-market fit solutions, following the lean startup methodology.
Seasoned CTOs serving as your knowledgeable partners, equipped with extensive expertise in guiding technology leadership for startup companies.

An open-source platform to seamlessly integrate that aligns with your digital transformation strategies.

Leverage AI Coding and development Automation tools to make the whole development process more cost-effective, more agile and as bug-free as possible.
Accelerate time to market
Accelerate time to market and outpace competitors with pre-built components like authentication, billing, and notifications for a faster time-to-market and better product-market fit.
Maximize your competitive advantage by prioritizing core software functionality and existing commodity components.
Reduce time-to-market and development costs.
Enhance customer satisfaction by crafting exceptional software that adheres to industry best practices.
Increase your revenue and develop a reliable financial projection with minimal or no unexpected surprises.
Scalable software & MVP
Unlock the full potential of your MVP and transform it into a robust, successful product with maximum market penetration.
Supercharge your startup by implementing streamlined processes and automated tasks that will save you precious time and resources.
Boost your company's capacity for large-scale supply.
Improve customer satisfaction by enhancing your company's agility and responsiveness.
Unleash your company's potential for growth and expand your total addressable market.
Reduce customer acquisition costs to adapt to evolving market needs and effectively attract and retain customers.
Optimal real code software development practices
Get a pioneering software solution that reflects your value proposition and follows lean, agile development practices for customer satisfaction, growth, and long-term success.
Build a strong foundation for your MVP software by prioritizing code ownership and scalability.
Make sure your code is synchronized and well-documented to enhance collaboration and save time in development.
Steer clear of technical debt that can hinder progress and have a detrimental effect on quality.
Improve software performance with a platform that is both testable and maintainable, allowing you to effectively meet the evolving demands of the market.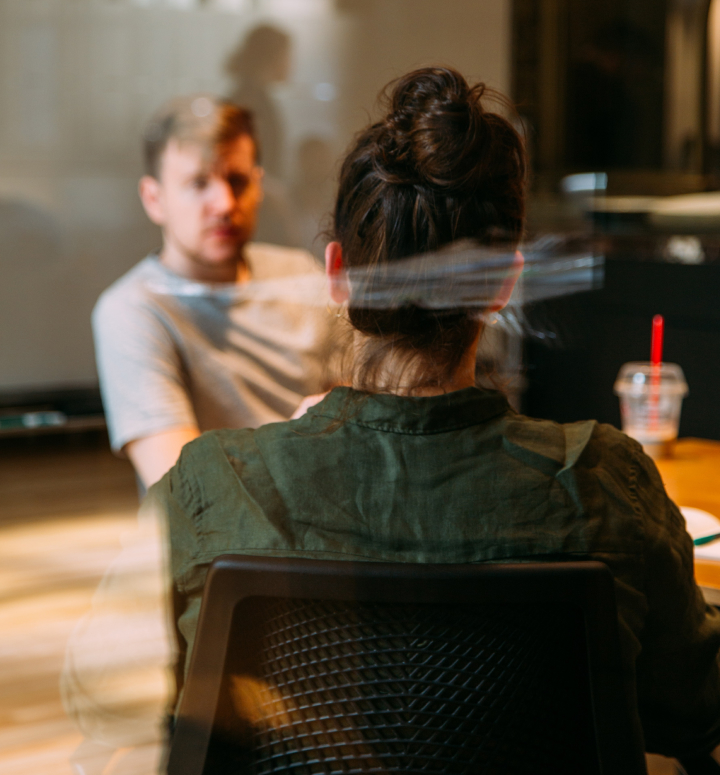 Rhino is
Ideal for
01 Building a new MVP with some customer validation
02 Any SaaS and IoT-focused solution
03 Revamping an existing solution
04 Maturing a product development strategy
05 Building technology products that scale
06 Developing a sound go-to-market strategy aligned with product objectives

Rhino advantage
Launch your product with real code

While no code is inflexible, low code is unscalable. Future proof your product launch with real code through the Rhino Virtual Acceleration Program.

Focus on your business leave the development to us!

Spend less time on developing commoditized components like signups, APIs and analytics. Double down on your customer acquisition, retention and recurring revenue instead.

Increased cost savings and efficiency in development

Reduce the cost of development by 30 to 80% percent and speed up process by 80%. Get a strong foundation to build your product upon with strong and scalable code.
The NuBinary effect
We bring together the power of Business Strategy, UX Design, and Engineering to deliver innovative solutions that cater to all your product requirements.
We are a firm, and we guarantee our service delivery and quality through Nubinary Partner peering and supervision

Every CTO engagement is supervised by a full time senior partner CTO
We unlike freelancer CTOs, work and render services through a framework that has been developed throughout 100s of years of our collective experience.
Team of seasoned CTOs with entrepreneurial backgrounds

Several of our CTOs have been integral members of the founding or executive teams of major technology companies in the US Canada.
We have been instrumental in guiding companies from the early stages of ideation to providing valuable support during M&A and IPOs.
Deliver services through a consistent, repeatable and tested framework

We have developed a proprietary CTO best practice frameworks and tools.
We firmly embrace the power of automation, whether it's through the creation of customer delivery dashboards or leveraging the incredible capabilities of ChatGPT and Copilot in coding.
Continuous training, mentoring and coaching of our staff and consultants

Weekly internal workshops and lunch and learn.
Bi-Weekly webinars with external partners around the technology and business trends
Our success always aligns with our customers'

We specialize in providing fCTO services, and the longer we stay involved, the more value we can bring to your business.
At Nubinary we believe that the success of a project does not solely depend on its size, as our focus is on achieving long-term success.
Our team provide services until it becomes financially viable to establish internal teams, ensuring long-term success for your business.
Today's complex technology development needs many senior tech leaders

Various technological components are integral to modern-day technology, encompassing firmware, middleware, cloud and software infrastructure, cybersecurity and data privacy, AI/ML, blockchain, and more.
The days of creating an app and revolutionizing the world, similar to the success of companies like Uber, are a thing of the past.
We are an ecosystem!

Throughout the years we have built a large network of partners across US and Canada, amongst them are Incubators, Accelerators, Venture Studios & Venture Capitalists (VCs).
We have the experience of working in many different industries, such as, SAAS, FinTech, MedTech, Telemedicine, Smart Buildings, Smart Home, Smart Manufacturing.
Accelerate your startup
Apply today!