MVP development
Developing scalable software in a more efficient manner, aligning it with your business goals and connecting it to the perfect MVP solution that delivers maximum value for your company.
Led by CTOs
Fund, build and market your MVP
Led by our team of seasoned CTOs, we have the expertise to minimize the cost of developing your minimum viable product (MVP), accelerate your time to market, and transform your company into an investment-ready powerhouse.
We embody the lean startup methodology that champions low-risk and product-market fit solutions.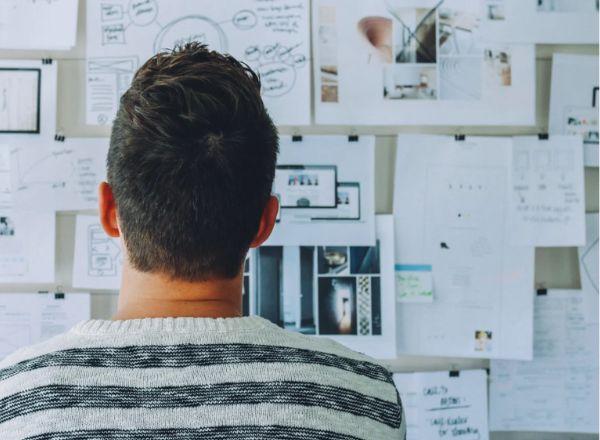 What we offer
MVP development Services
At NuBinary, we take a different approach than traditional dev shops. Our team of experienced CTOs prioritize understanding your business before providing the perfect solution, all while maintaining clear and effective communication throughout the process.
Product-market-fit from day 1 - We are committed to understanding your company's market and customers which will involve extensive research to define the scope of the MVP.

Lowered risk and cost - We invest time in understanding what the business needs to do, to avoid failure, and we promote the lean startup methodology to cut down the time to market and development costs.

Continuous iteration and improvement -

Our team of CTOs can effectively communicate the founding team's vision and command structure to develop a highly responsive tech team. Part of this is that we retain a high degree of adaptability through our continuous iterations as enablers for improvements.

RHINO advantage
Launch your product with real code

While no code is inflexible, low code is unscalable. Future proof your product launch with real code through the Rhino Virtual Acceleration Program.

Focus on your business leave the development to us!

Spend less time on developing commoditized components like signups, APIs and analytics. Double down on your customer acquisition, retention and recurring revenue instead.

Increased cost savings and efficiency in development

Reduce the cost of development by 30 to 80% percent and speed up process by 80%. Get a strong foundation to build your product upon with strong and scalable code.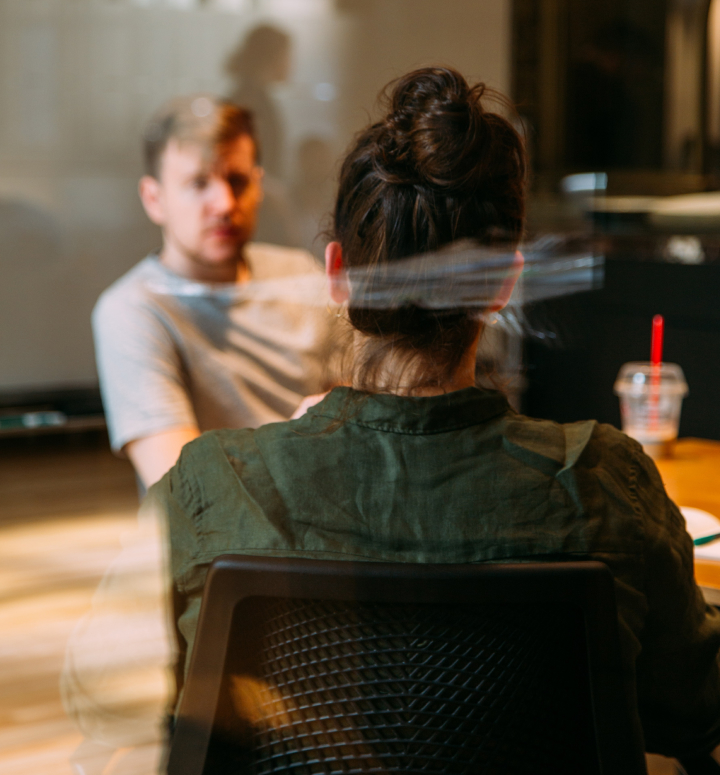 For who
Ideal for
01 Building a new MVP with some customer validation
02 Any SaaS and IoT focused solution
03 Revamping an existing solution
04 Maturing a product development strategy
05 Building technology products that scale
06 Developing a sound go-to-market strategy aligned with product objectives
Tailored to you
How CTOs work
We don't operate like a dev shop. We understand the business and communicate effectively.
Initial meetings - We start with kickoff meetings to understand your business, target market and value proposition.
Scoping - In building the MVP, we start with defining the scope of the MVP to map out the implementation plan.
Frequent meeting -

We meet with you on weekly basis and help you gather feedback from customers.

Post delivery - Our team handles a series of tests and post-production handholding.

RHINO packages
Start-25
Criteria
Target market size of $10M+

Reasonable validation of the idea or problem, depending on the sage or type of company

The potential of piloting with early adopters
Funding
Receive up to $75K of total cost of development

A $25K investment is required from the company

RHINO packages
Start-50
Criteria
Target market size of $100M+

Reasonable traction depending on the stage or type of the company

Seed capital raised

Strong industry knowledge amongst founders

The potential of piloting with early adopters
Funding
Receive up to $200K of total cost of

development.

A $50K investment is required from the company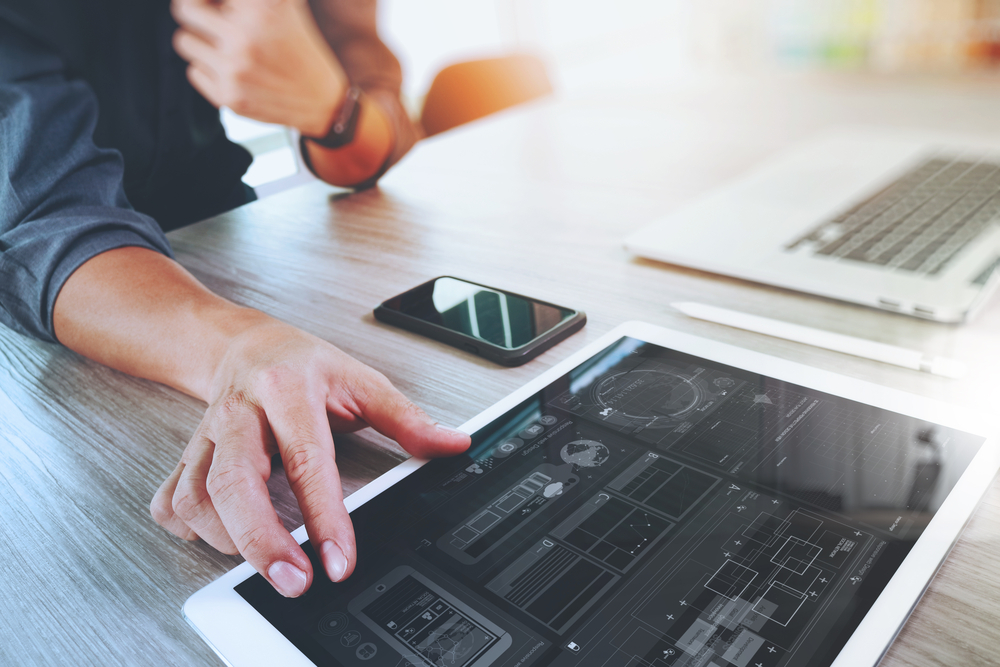 WEB Apps
RHINO for web applications
Get all the tools and capabilities you need to build a flexible and scalable SaaS solution.
Access Control

– Authentication and social logins
Integration Ready

– Integrate with key vendors in minutes
Scalable Code

– Code that you can own and scale
Full Frontend – Presentable navigation and layout
Responsive UI

– Seamless experience across platforms
Full Backend

– Admin interface, file uploads and more
Security

– Secure and privacy compliant
Quick Deployment

– Easy GitHub setup + Heroku deployment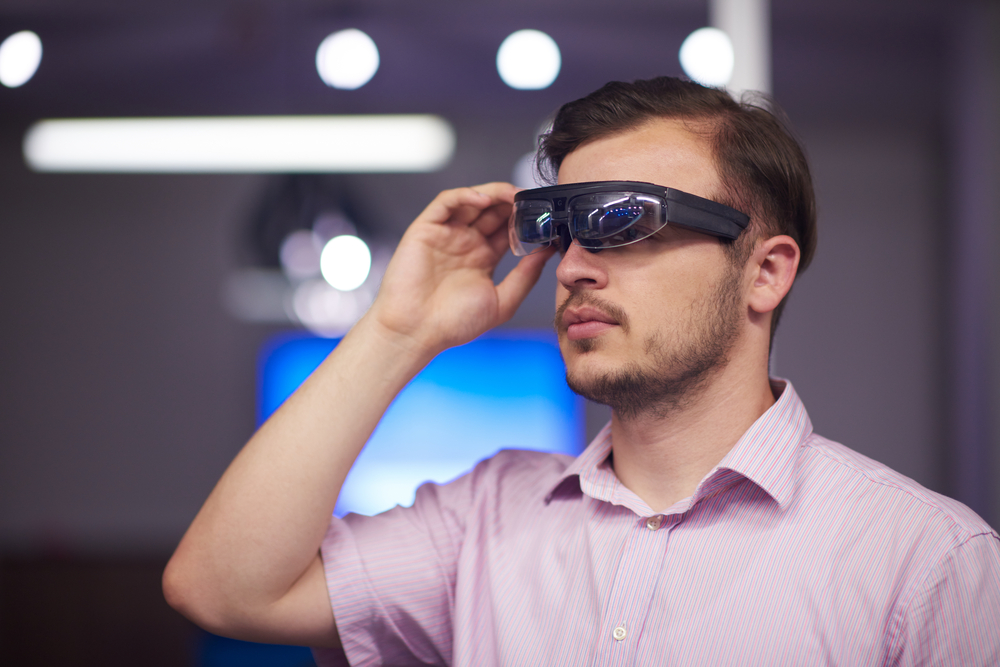 Internet of things
RHINO for IoT
Get a framework to manage collect, visualize and analyze data from IoT devices.
Device Management

– Manage, control and update your devices securely
Visualization

– Go beyond dashboards by unlocking new potential through data
Data Collection and Transformation

– Reliably capture and store data to ensure its analytics ready
Analytics and Insights

– Analyse your data to gather new insights and improve performance
Accelerate your startup
Apply today!