Case Study
Viafoura
Digital experience company that helps brands activate their audiences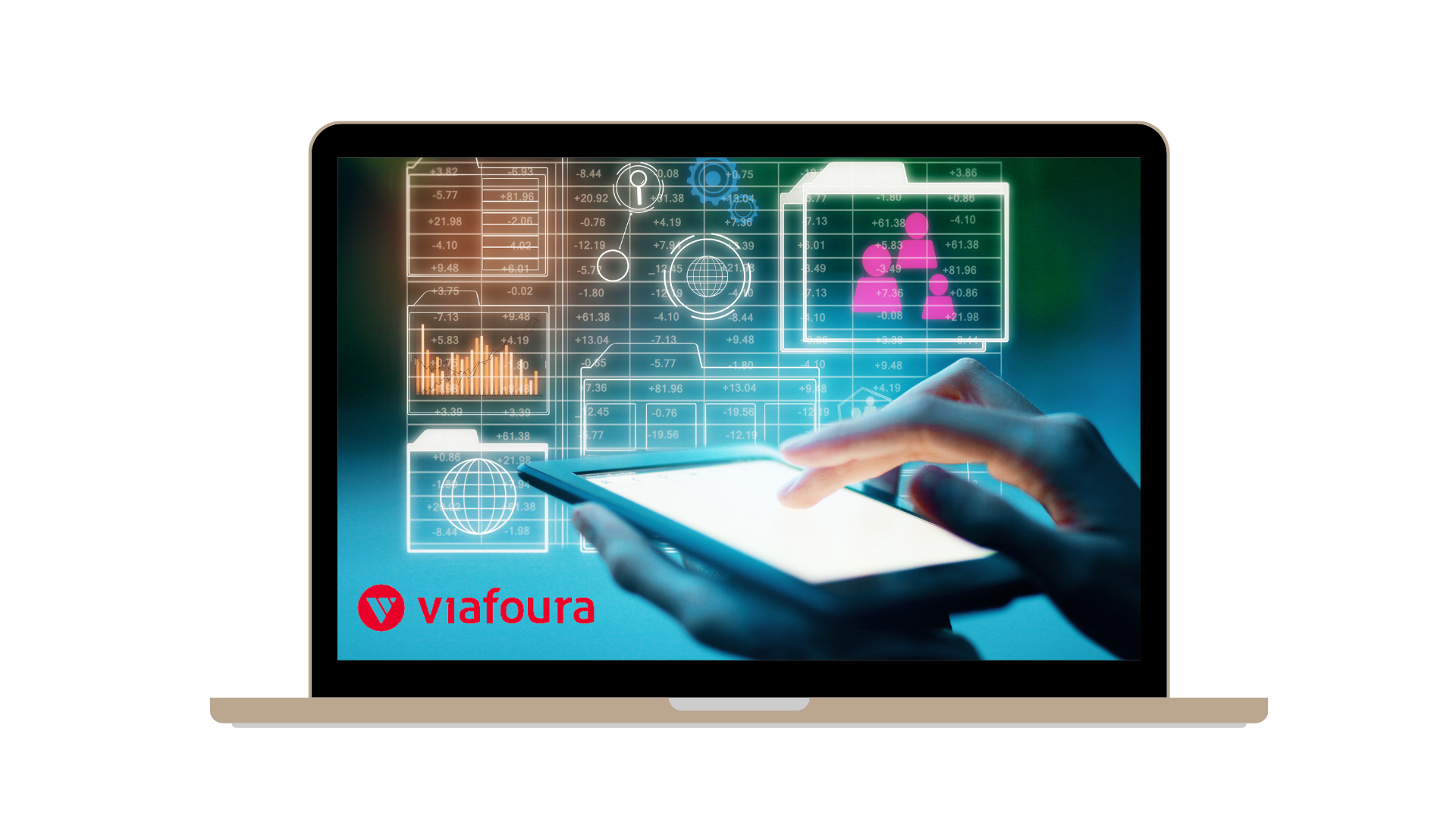 Challenge
Viafoura started facing challenges in staff retention, specifically in the engineering team. On top of this, the company needed senior technical leadership to speed up its product development and enhancements, integrate its platform with clients, build a strategic technology plan and fix accumulated technical issues.
How we helped
Team building and technology knowledge transfer.
Architectural design
Strategic technology planning
Enhanced IT and procurement process
Solution
NuBinary helped Viafoura to achieve nearly 50% annualized growth while navigating the challenges of rebuilding their engineering team and acquiring some the most prominent clients, such as The Telegraph and Media News Group.
Viafoura engaged NuBinary as their interim CTO to take over the engineering team and lead the strategic technology planning as well as the day-to-day operations. As the number one priority, NuBinary helped Viafoura grow its engineering team from a handful of engineers to multiple engineering teams within 18 months. NuBinary also onboarded and trained a team of senior software engineers, including two directors of engineering and the new VP of engineering with above 90% retention.
Technology stack
Java, Vertx, Spring, Vue.js, PHP

Microservices, Kubernetes, Kafka

Datadog, Prometheus, PagerDuty

AWS EC2, S3, RDS, SNS, SES, Athena

MySQL, ElasticSearch. Cassandra, Redis
Connect
Let's work together and make it happen.
Looking for guidance on your next entrepreneurial move? Chat with one of our knowledgeable CTOs and uncover the ideal solution.